United Tool and Mold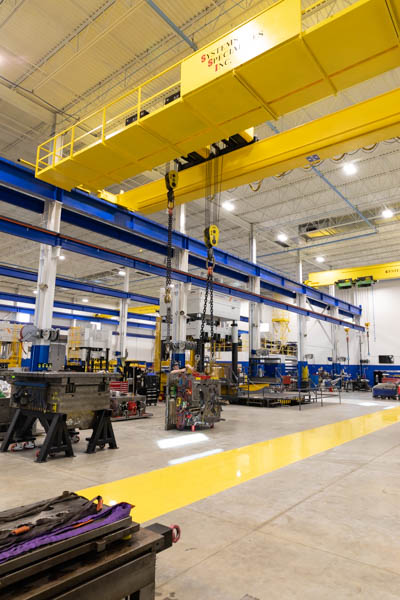 In today's high-pressure manufacturing environment, you cannot afford a plastic injection or blow mold to go down.
But when the unexpected happens, no problem. Count on United Tool and Mold to get you back into production fast.
United Tool and Mold is the industry-leading repair service for plastic injection and blow molds.
We deliver unmatched response time to customer emergencies.
Our trucks allow us to be on the road to your facility within minutes of receiving a call.
If you have a problem we'll be there within hours.
Our on-site service vans are fully stocked to make repairs at your facility.
Our employees are willing to stay late until the work is done.
That's why we say "United Tool & Mold, keeping the Plastics Industry Running."
United Tool and Mold comes through when others don't.
We have the expertise for mold repair that isn't available anywhere else.
Our mold engineers are experts in tool design, revisions, and part design changes.
Do you need to repair surface cracks, fix parting lines, repair damaged gates, and fix damaged corners and edges?
United Tool & Mold has the laser and welding equipment and expertise to repair both small and large tooling.
United Tool and Mold is competitive on price, and we turn your repairs around fast.
We jump through hoops to get you going.
For repairs better than new, count on United Tool and Mold.
Give us a call at (864) 859-8300
United Tool and Mold, keeping the plastics industry running.