ENGINEERING CHANGES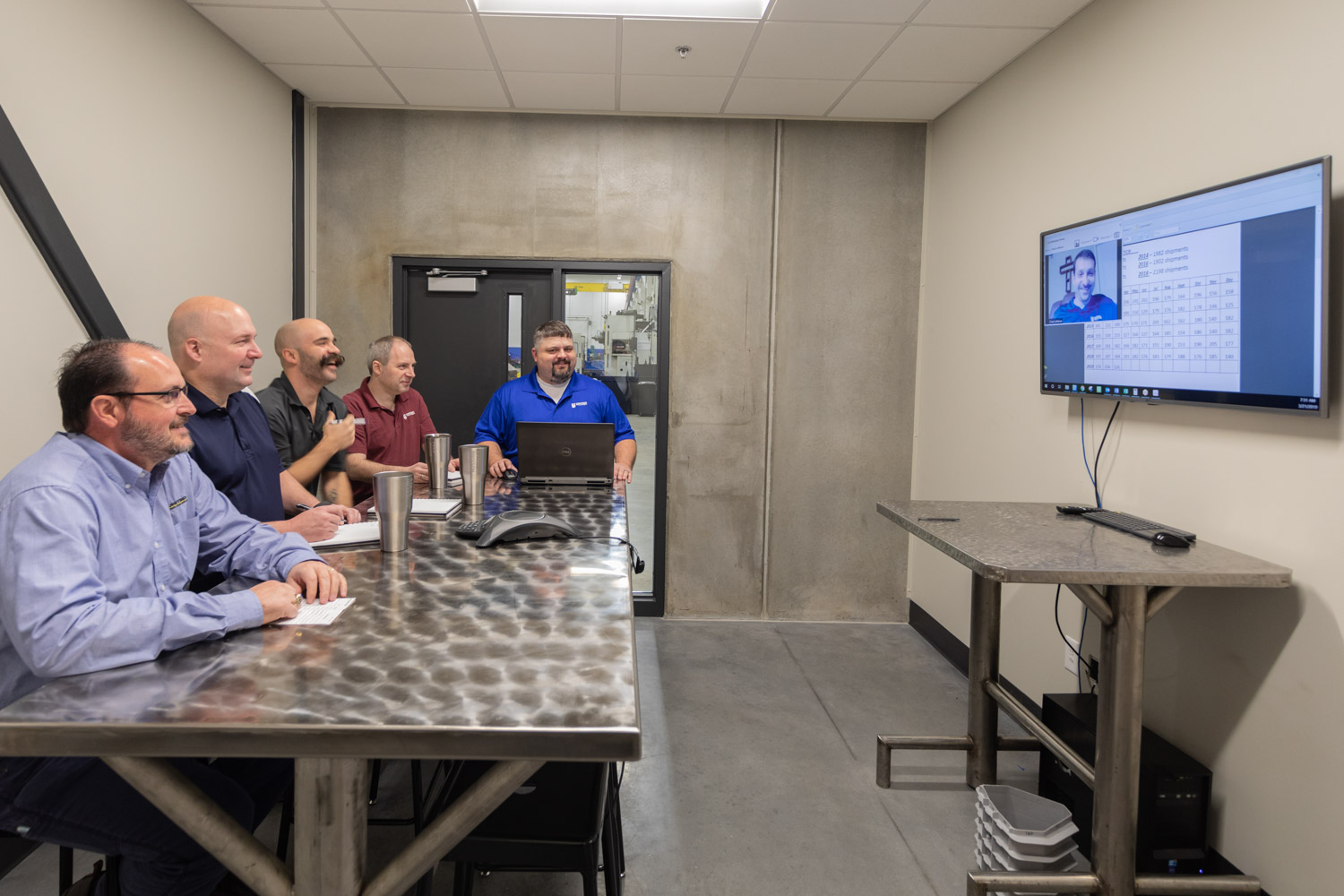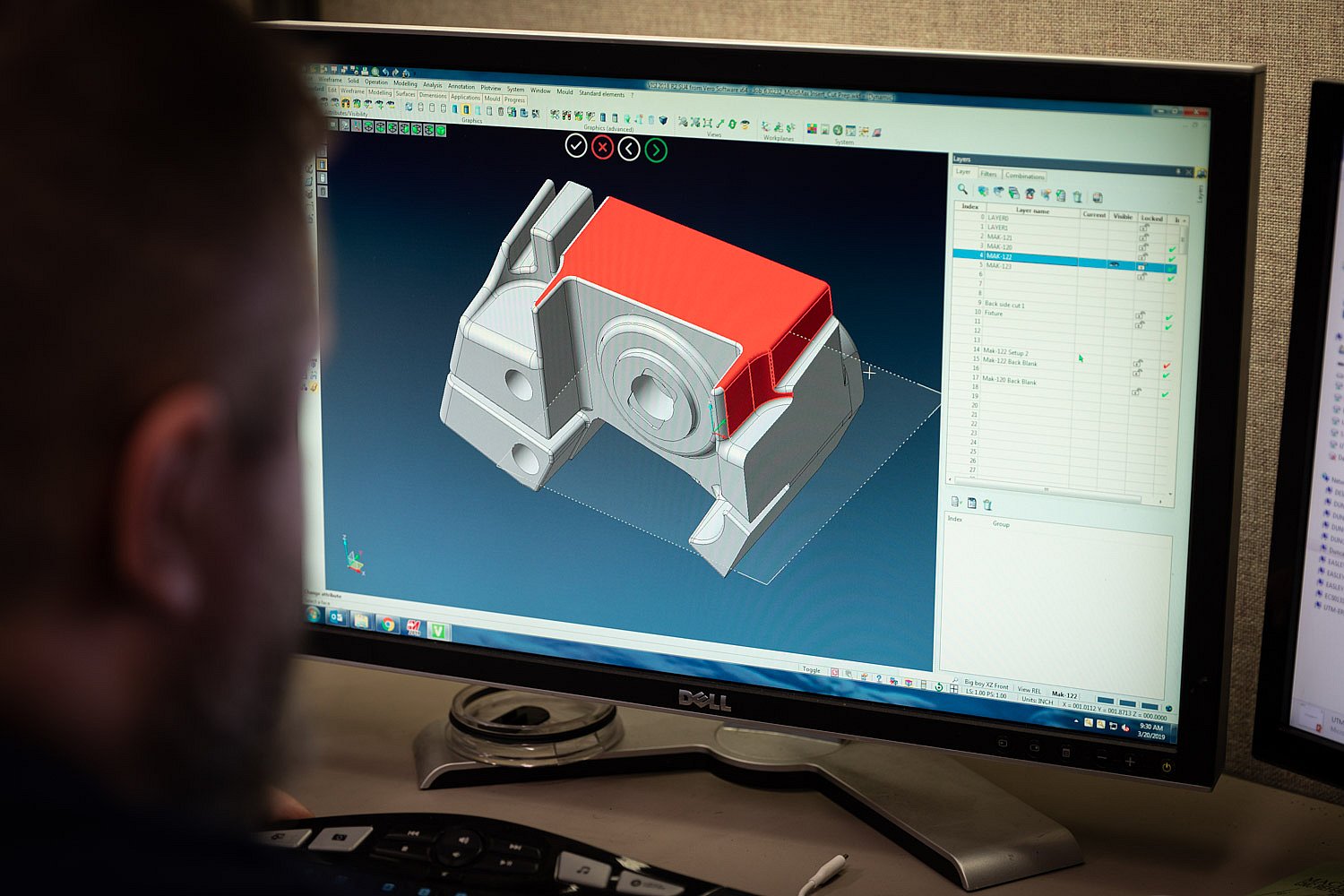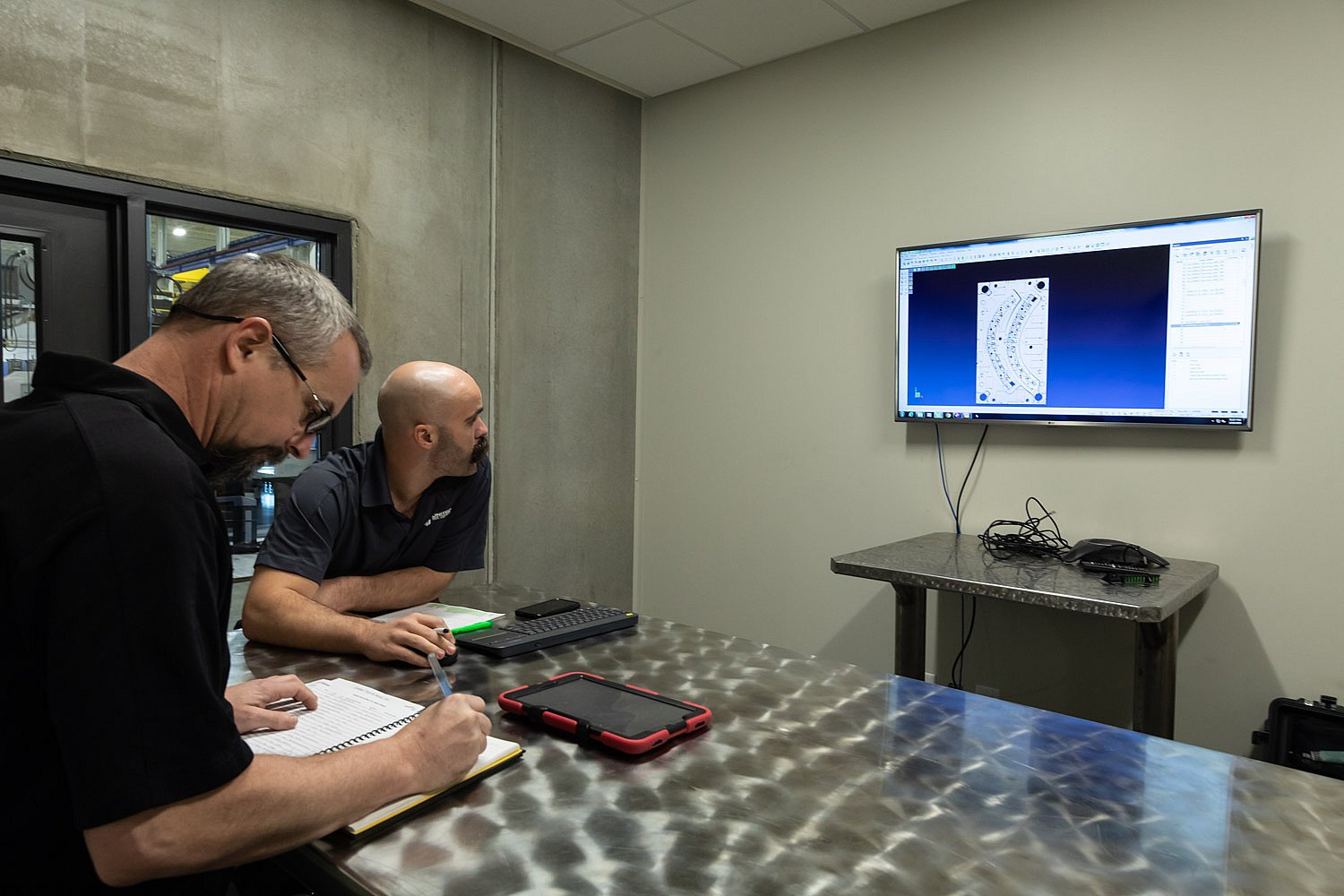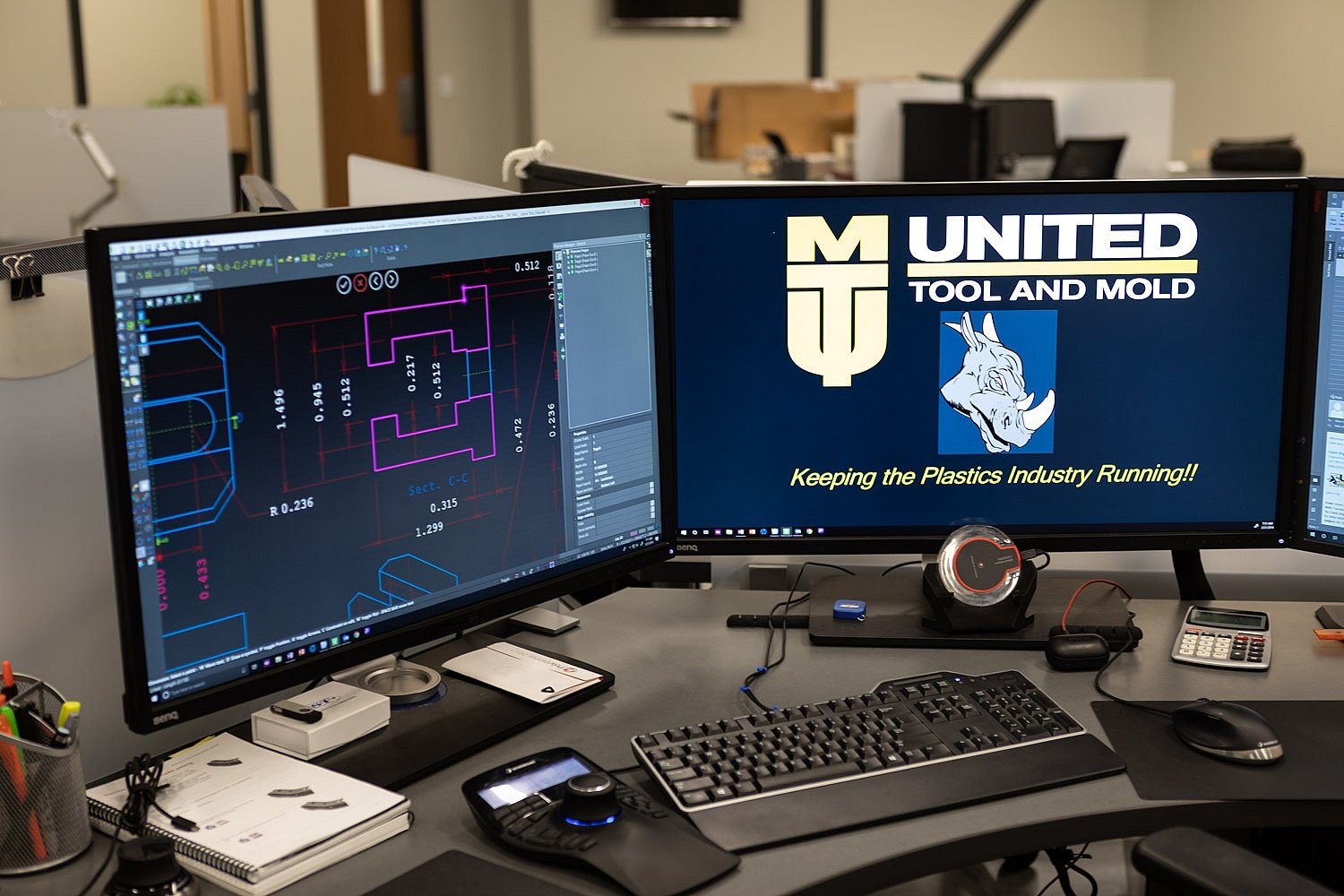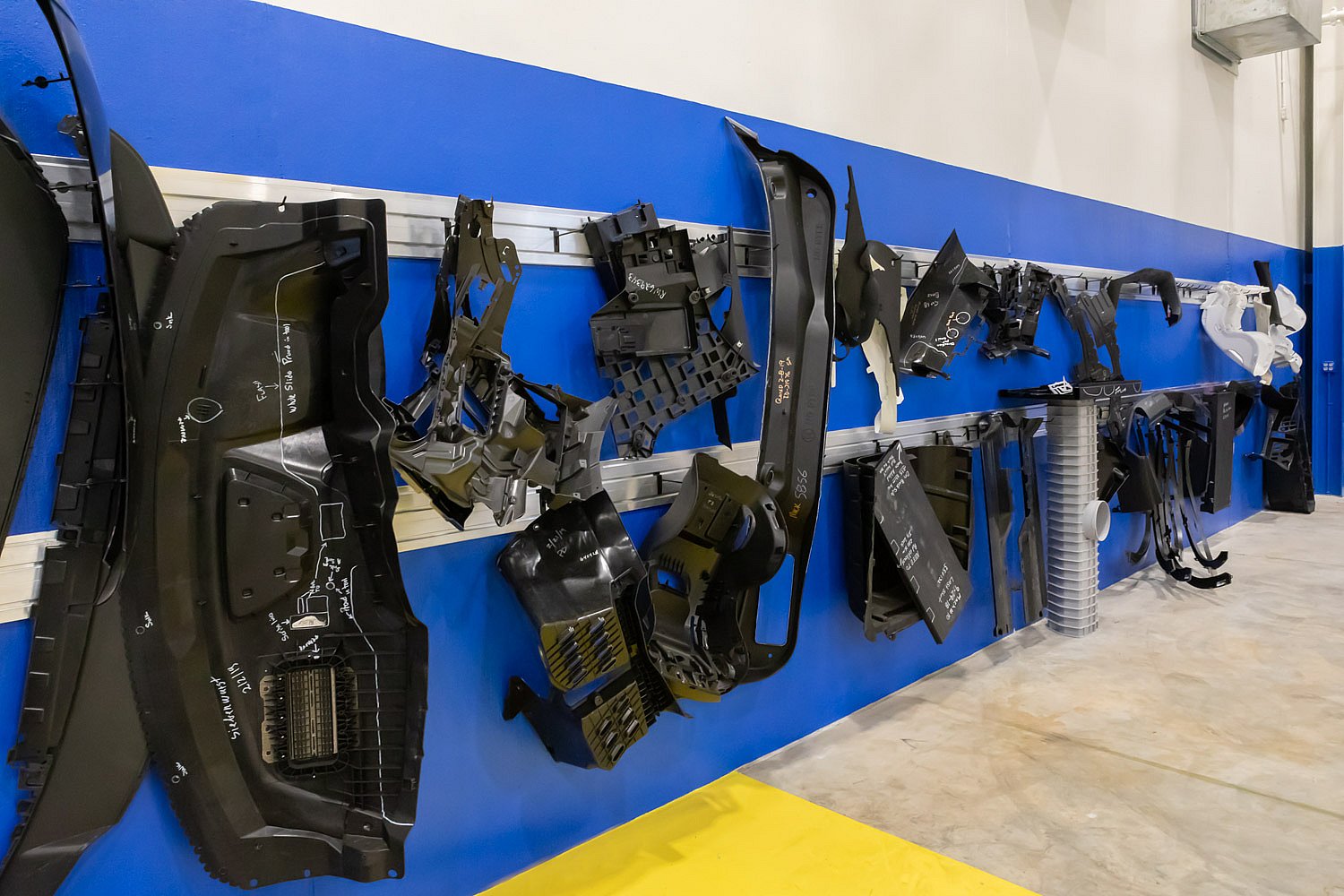 Product designs can change over time as need, capability, and market preferences dictate. That's where engineering changes can come into play.
Are your cycle times not meeting expectations?
We are here to help. With the use of modern technology, we can increase cooling, provide alternative materials for your mold, offer 3D printing of inserts as well as alternative methods for cleaning your existing cooling circuits. We can help you lower your cycle times.
At United Tool and Mold, we're able to provide engineering changes with lead times that are better than the industry average. Whether you're needing a plastic injection mold or a blow mold, UTM has the capabilities to perform even the most complex engineering changes. We'll meet or exceed your expectations, time after time.
Computer-Aided Design
The advent of computer-aided design (CAD) software has enabled engineers to create accurate 3D models. As a result, the shape and properties of the designed geometry are much easier to understand.
At UTM, our advanced CAD software creates solutions for conceptual designs, 3D solid modeling, mold design and details, revision control, tool drawings and documentation. It allows our experienced and skilled engineers to make any required changes quickly and easily. Errors or potential errors are immediately identified and corrected.
It's this strict attention to detail that ensures your project's success.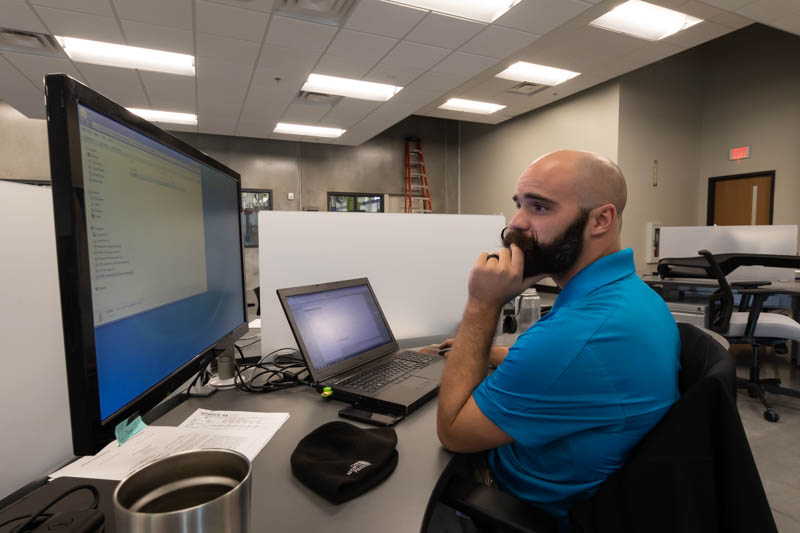 Our Advanced Technology
At UTM we invest in some of the most powerful software systems available, including:
VISI CAD
Mastercam
WorkNc
Kisters 3D viewstation
We offer engineering services for tool design and modification, as well as part modification. And we can work with native data from all major CAD systems.
Get Up and Running Fast!
Our ability to re-engineer injection and blow molds has been a key to our success. After all, we've been doing it since 1995. Our experienced engineers can quickly assess the changes necessary to bring your mold back into service. We have reverse engineering capability with the use of our Faro arm laser scanner.
When you need engineering changes fast, count on the professionals at United Tool and Mold to get you back up and running!