ON‑SITE SERVICES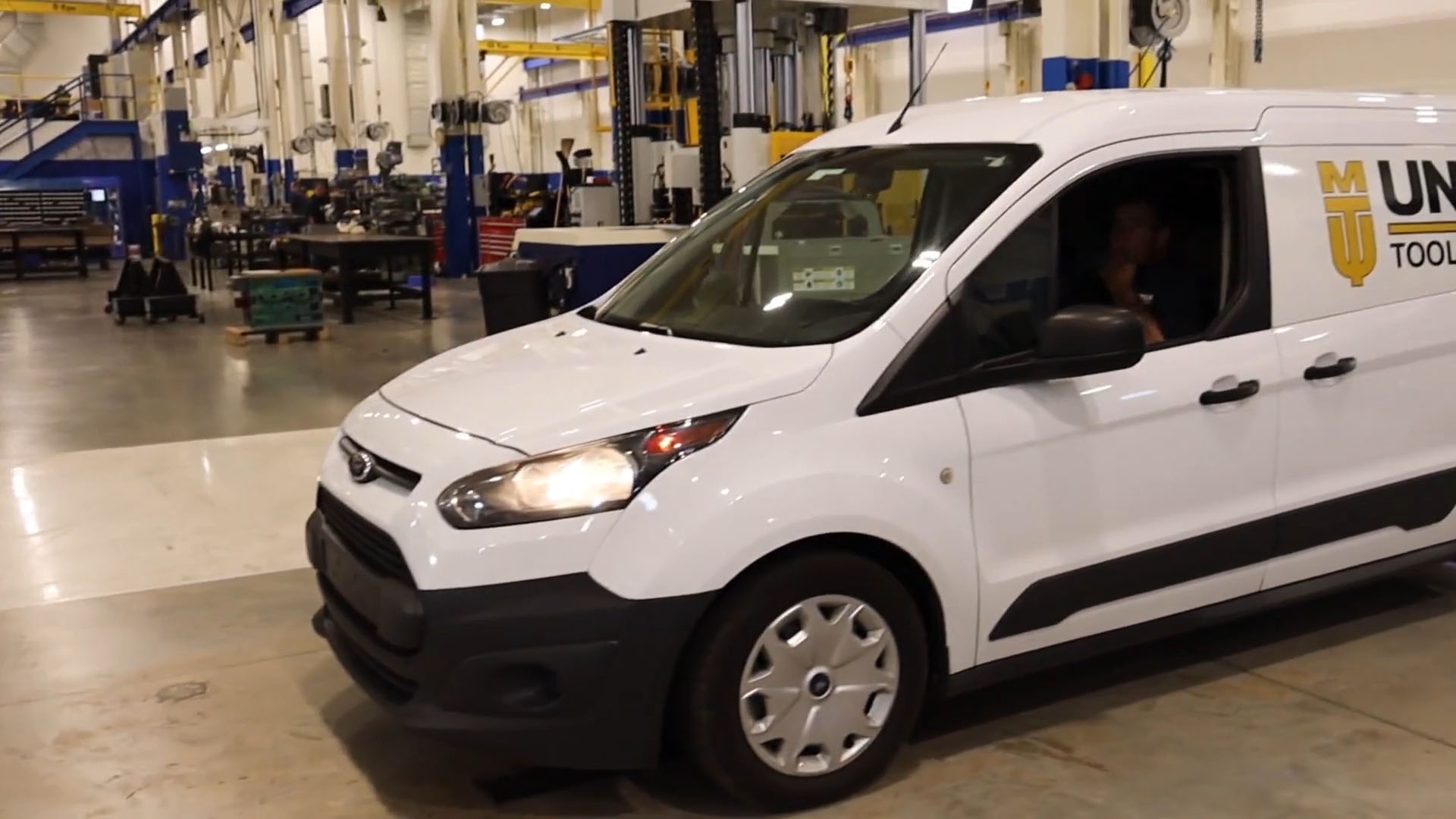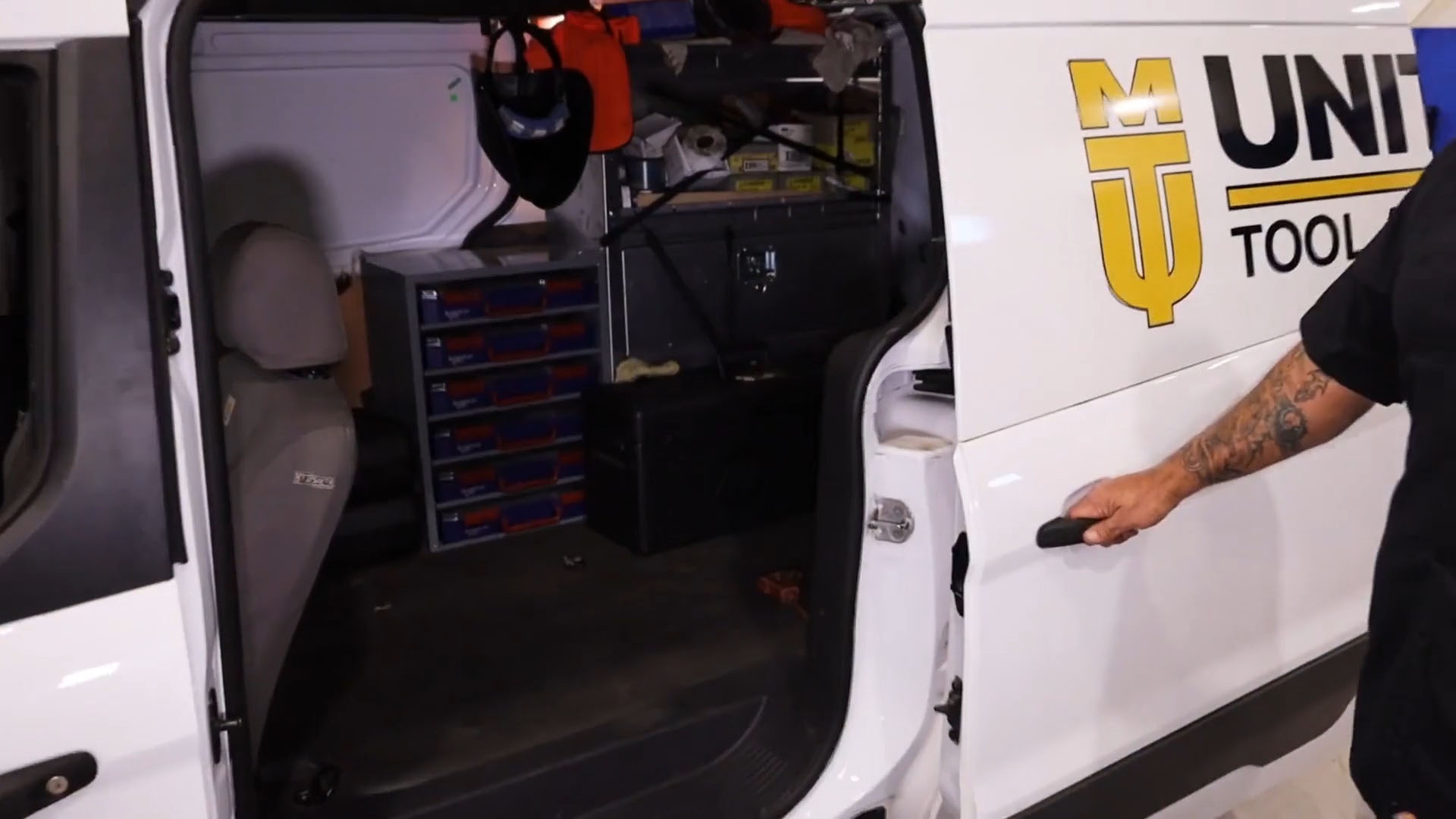 At United Tool and Mold, we're so service driven, we'll even send our people to your facility to work on tools – in the press. From small flash issues to polishing issues, why not let our qualified staff conduct tool repairs at your business?
When you need an emergency tool repair, you need us. We deliver unmatched response time to customer emergencies. Our trucks will be on the road to your facility within minutes of receiving your call.
Benefits
We can get there fast!
Our on-site service van is fully stocked to make any necessary repairs.
We can repair your mold in the press – reducing your production downtime!
If you're short on staff, we can schedule out some of our people to lend a helping hand.
The UTM on-site service van is equipped to repair or maintain all types of molds and dies Our team's extensive experience with many different tools ensures that we can tackle even your most complex problems with ease.
Preventive Maintenance, Too!
Do you need preventive maintenance for your molds? We can do that!
Many companies run their mold until it fails, which can result in significant and costly damage to the mold, not to mention increased downtime and loss of income. UTM's preventative maintenance program assures the reliability of your molds. We troubleshoot and report any mechanical, electrical or alignment issues.
We can handle all your machine tool service needs, no matter the make and model.
Tooling services at your facility – just one more way United Tool and Mold is "Keeping the Plastics Industry Running."