PLASTIC INJECTION MOLD AND BLOW MOLD REPAIR SERVICES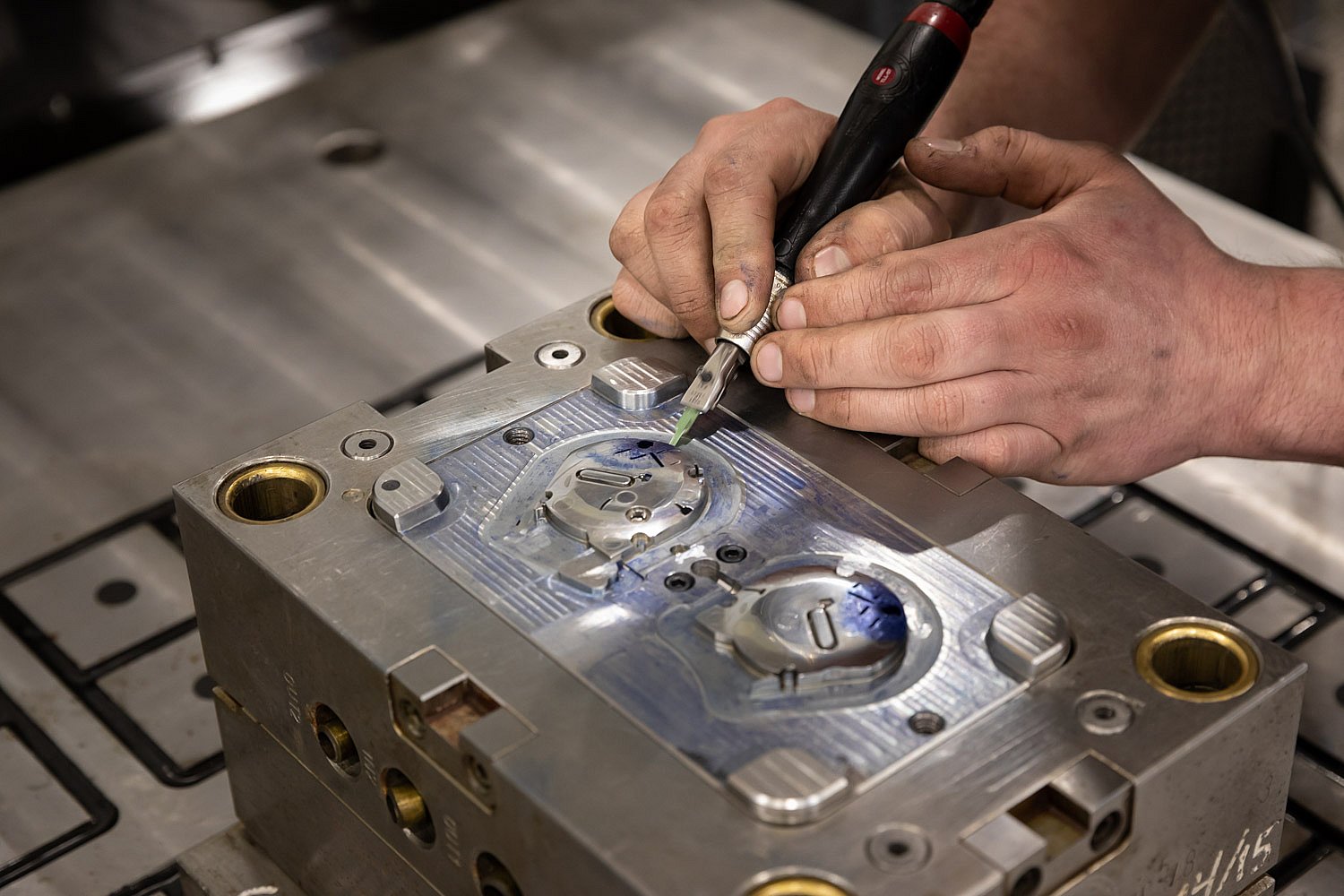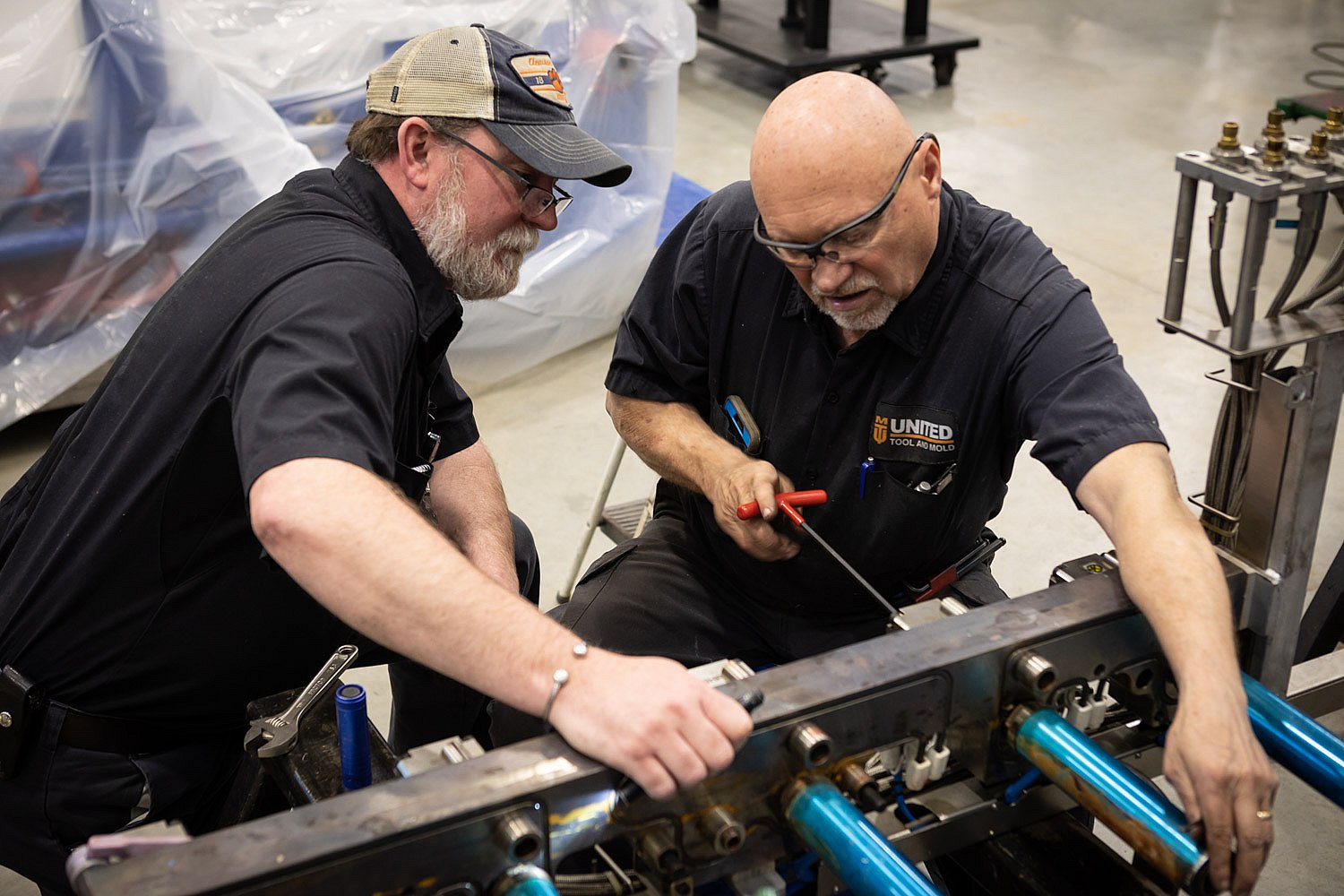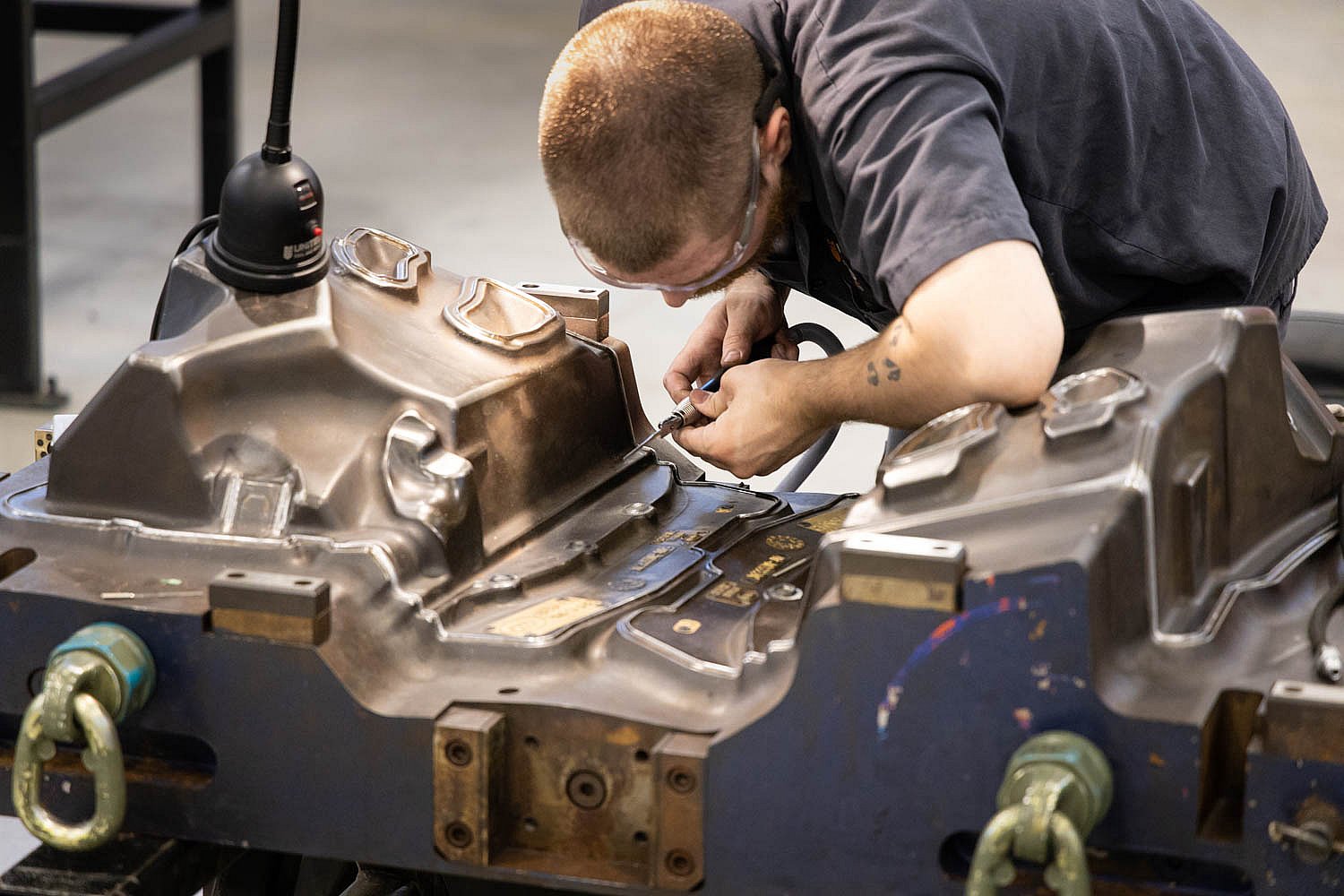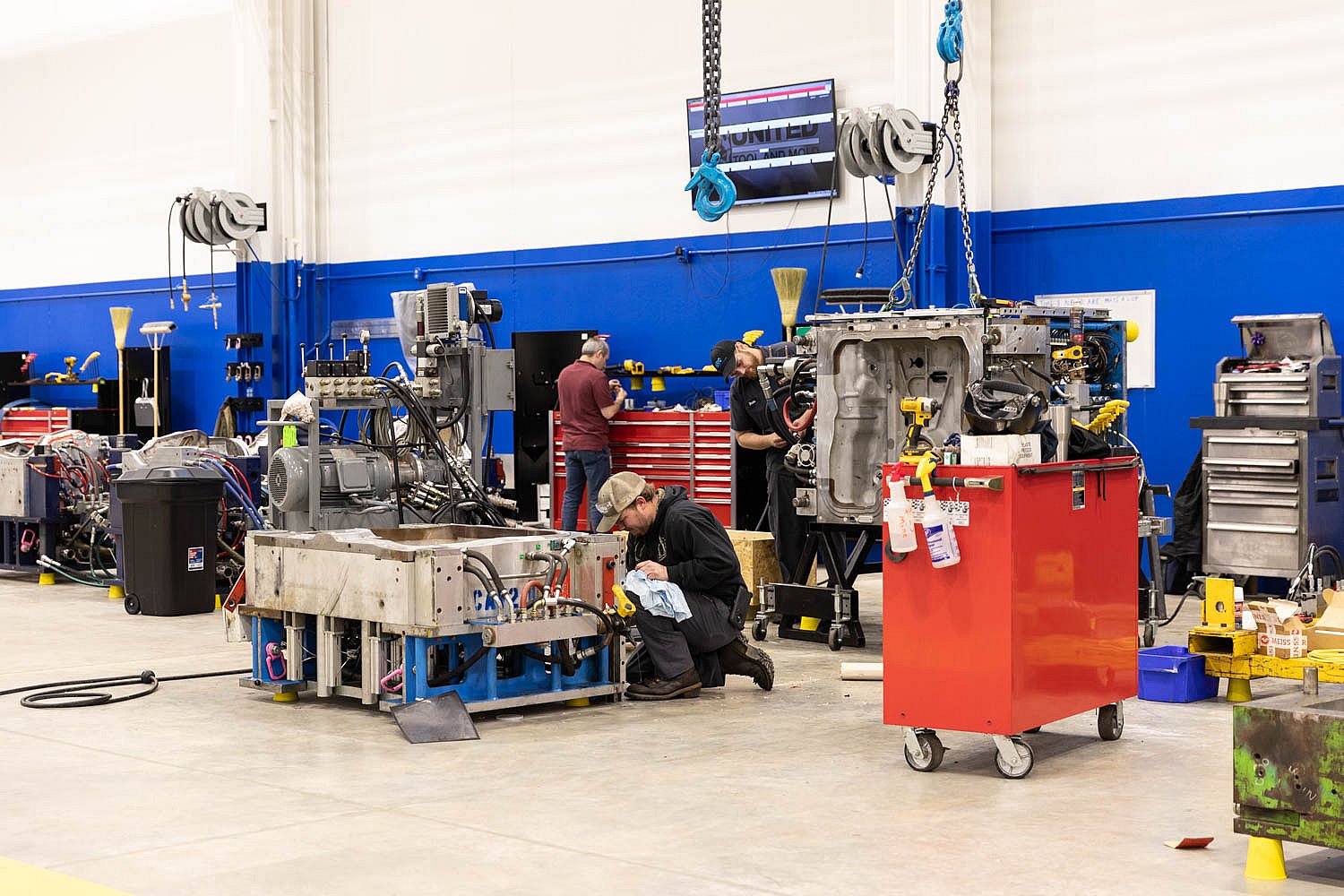 Since 1995, we at United Tool and Mold have focused our efforts on two primary goals:
Keeping your machines running through our quality craftsmanship at highly competitive prices;
Reducing your downtime through our 24-hour availability for emergency calls and quick fixes.
With the ever-changing world of just-in-time molding, we've altered the way we do business. Our around-the-clock service keeps you in production. From engineering changes to preventive maintenance to quick turnaround repairs, we're here to meet your needs – 24 hours a day!
Avoid Costly Delays
Damaged or prematurely worn tools can result in costly production delays. Do you have a mold that's not meeting your production needs? Or a tool that's causing you delays? Our job is to get you back into production fast!
At United Tool and Mold, our experienced mold builders can quickly assess the repairs necessary to bring your tool back into service. We also offer preventive maintenance services. Either way, our goal is to help you keep your production downtime to an absolute minimum.
Unmatched Response Time
There's another reason why United Tool and Mold is the industry-leading repair service for plastic injection and blow molds. Our fleet of trucks and fully equipped on-site service van deliver unmatched response time to customer emergencies. We'll be on the road to your facility within minutes of your call!
But that's not all. Our employees are willing to stay late -- even into the night -- until the work is done. Quite simply, our ability to repair plastic injection and blow molds is unsurpassed. We'll do everything within our power to get you up and running!