WHY USE UNITED TOOL AND MOLD?
Our Mission
Keeping the Plastics Industry Running!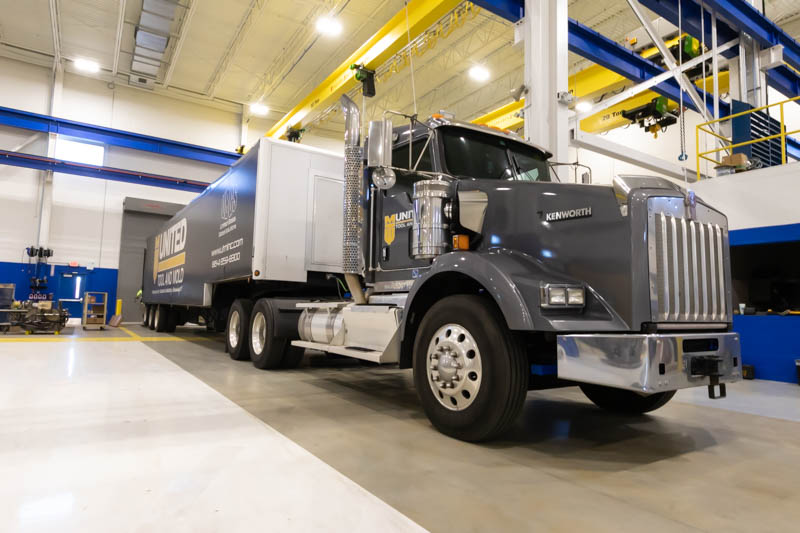 Seems simple enough, but our thought is, if you're not making plastic parts, then we're not doing our job.
We don't want to simply sell you a mold – we want to sell you our service.
We don't want to get a damaged mold running – we want to ensure that the mold will continue running long after our repairs are completed.
We want to be a solution to keep your molds running. We want to help you increase the return on the investment that you made. From new tooling projects to preventive maintenance on your molds, we want you to feel that we have your best interest in mind.
If there's something we can't do, we'll tell you. But we won't leave it at that -- we'll work with other shops in our area that can help.
Simply put, we don't just want to secure your next project – we want to earn your trust.
Culture of "RHINOISM"
Our company culture that is that nothing is too much for us to handle.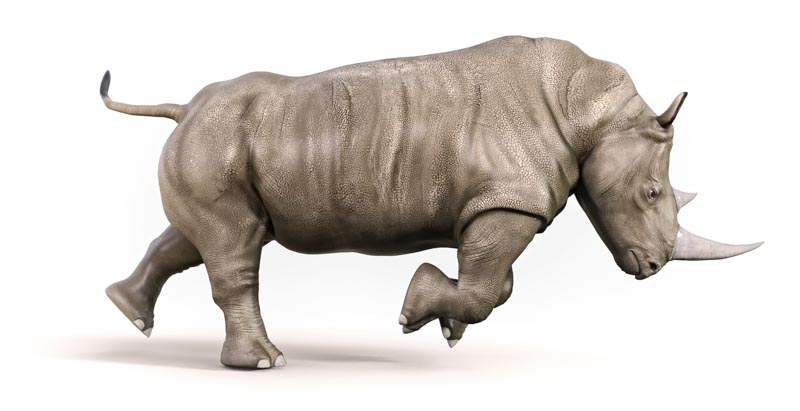 We've incorporated many of the principles from Scott Alexander's book Rhinoceros Success into our business. Such as:
Maintaining an always-charging attitude,
Never giving in to "we can't do it" thinking, and
Always finding a way to get it done.
This culture has allowed us to gain market recognition as the company that "Keeps the Plastics Industry Running."
To us, "rhinoism" is a way of life. It marks our discipline, our audacity, and our persistence:
The discipline to always make sure the customer's needs are met.
The audacity to take on jobs that other shops cannot do or simply will not do.
The persistence to remain a leader in the molding repair services industry.
It is this "rhinoism" that will continue to lead us into the future.
Responiveness
The biggest reason for our success is our willingness to go above and beyond in order to take care of our customers.
We believe our responsiveness to customer needs is second to none. With our fleet of trucks and employees' willingness to stay until the work is done, we offer unmatched response time to customer emergencies. Our trucks allow us to be on the road to a customer facility within minutes of receiving a call for service. And our new service-on-site van is fully stocked with the all the tools needed to handle your repairs. Quite simply, your emergencies are our expertise.
Competitive Pricing
With our flexibility in scheduling and our "rhino" culture, we're able to offer pricing that is competitive with every shop in our market.
Working with our affiliated companies, we're able to offer economical costing solutions on new tooling projects, engineering changes, and related manufacturing services. But it's not just our pricing that saves our customers money. Our reduced lead times mean reduced production downtime and significant cost savings for our customers.
Understanding Global Culture and the Need for Collaboration
In order to succeed in the tool repair industry, we believe in utilizing all resources available. We view other tool shops as alliances – not competitors.
We also believe that, in order to keep our customer's best interest paramount, we must be able to work with anyone to provide the services that our customers need. So we rely on alliances for their strengths. And we align ourselves with global resources so that we can offer our customers solutions, independent of location.
We offer unmatched service because we look for alliances with not only local and regional businesses, but also global companies. This willingness has helped us to broaden our work scope and expand our services.
LOCATION, LOCATION, LOCATION
With the southeastern United States becoming a hotbed for the automotive and related plastics industries, we believe our location is a huge plus.
With one facility in South Carolina located halfway between Charlotte, NC and Atlanta, GA and one in Alabama between Chattanooga, TN and Birmingham, AL we believe that location is one of our major assets. Our central location allows us to serve the plastics companies in this area in a timely manner.