Our Plastic Injection Mold and Blow Mold Services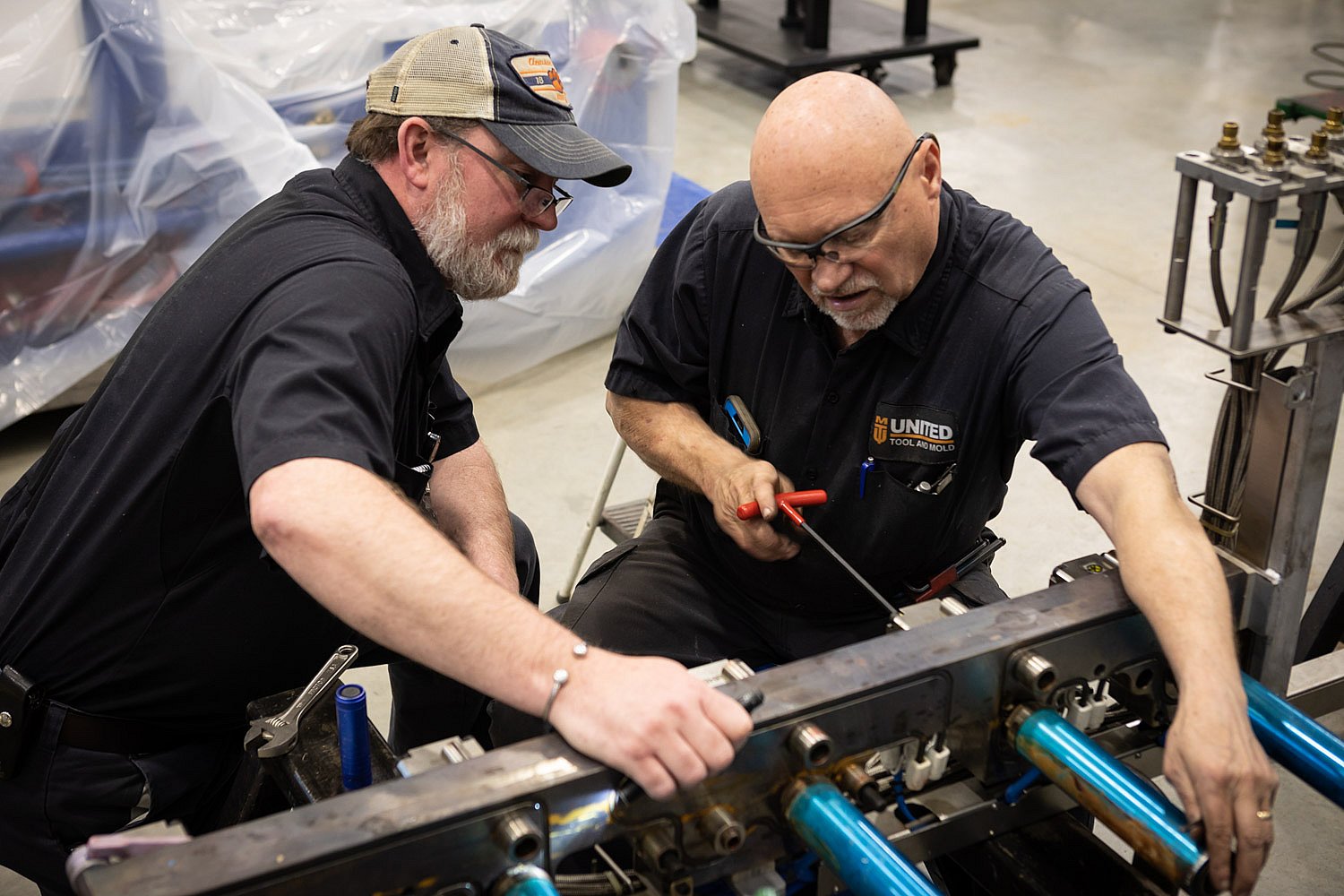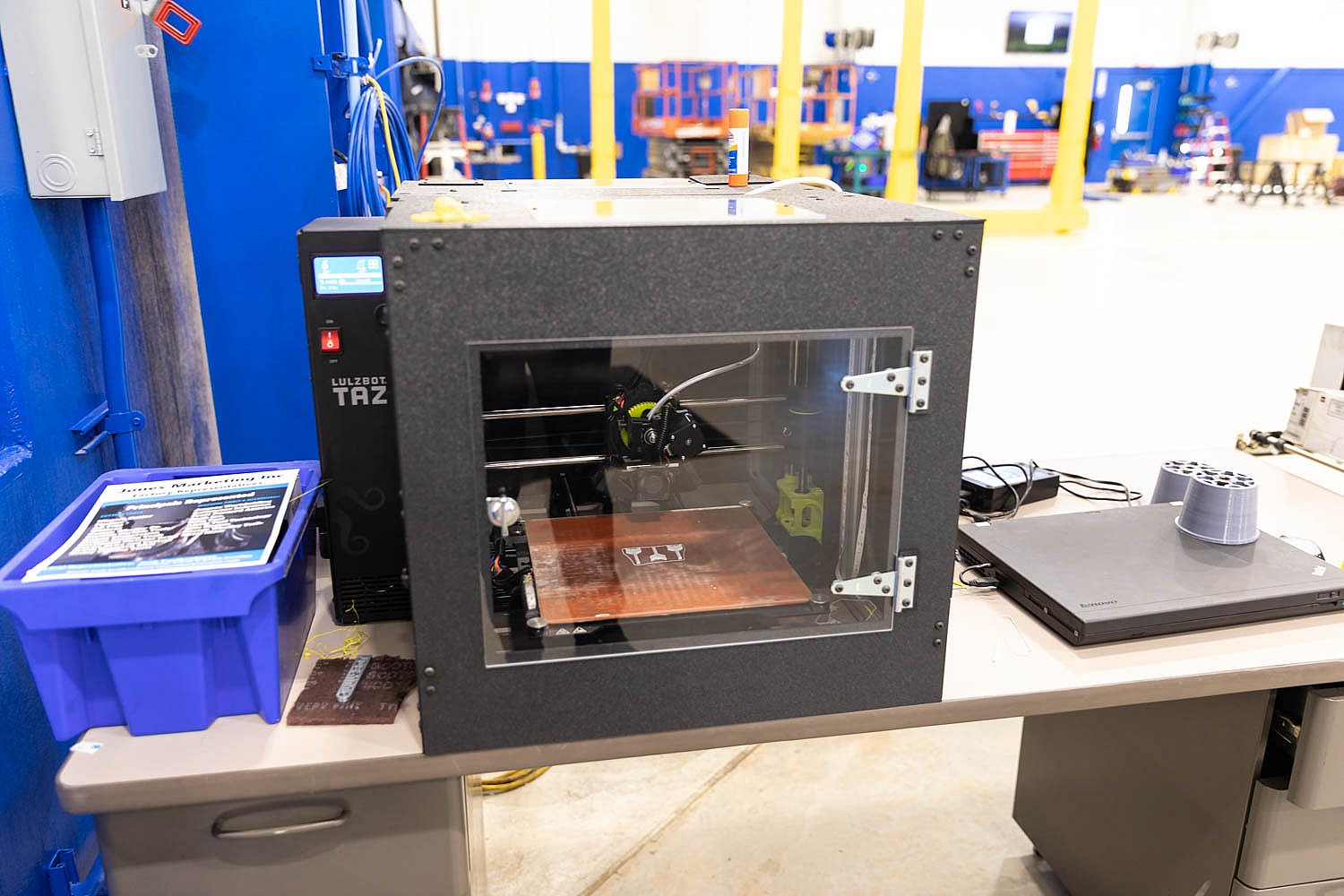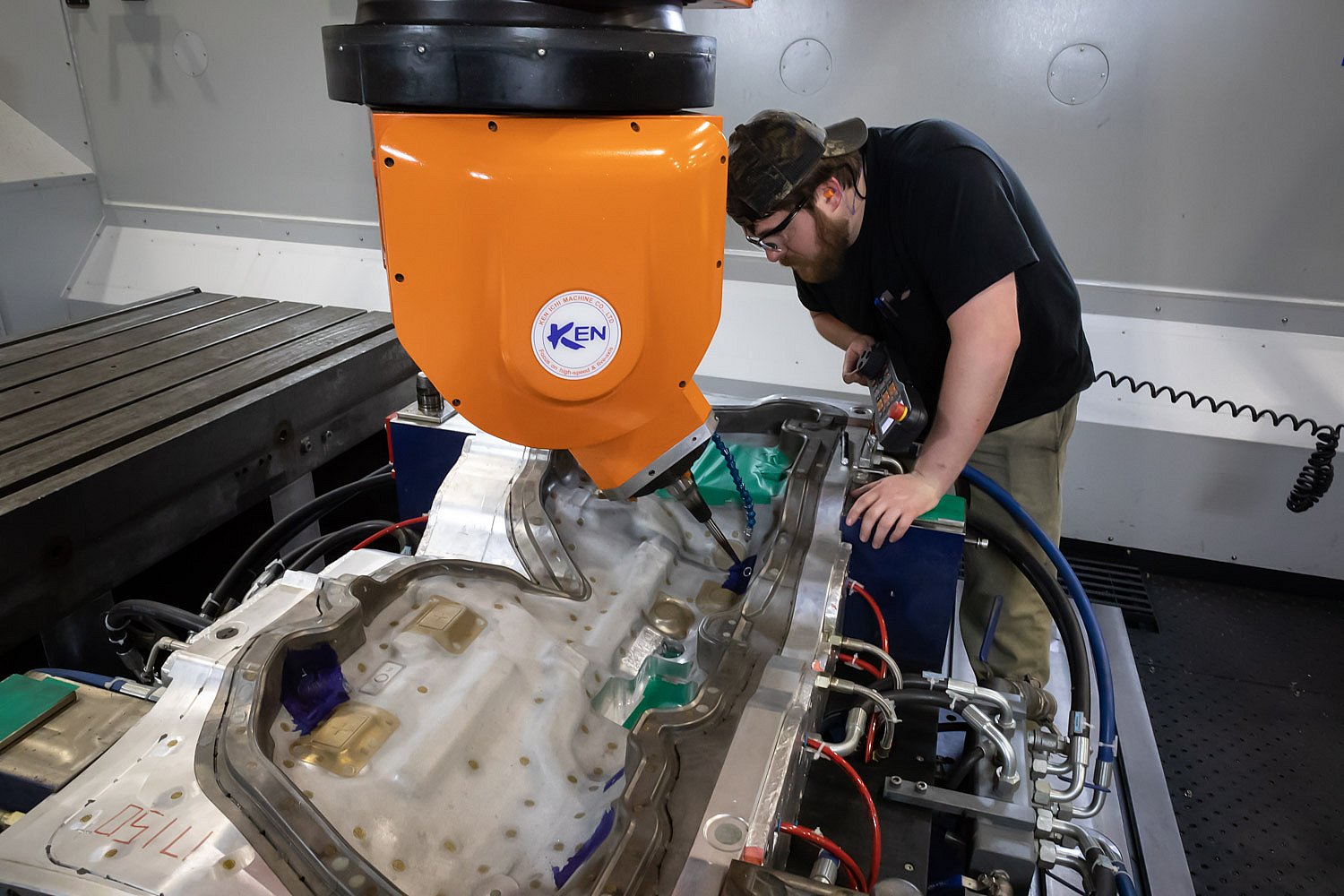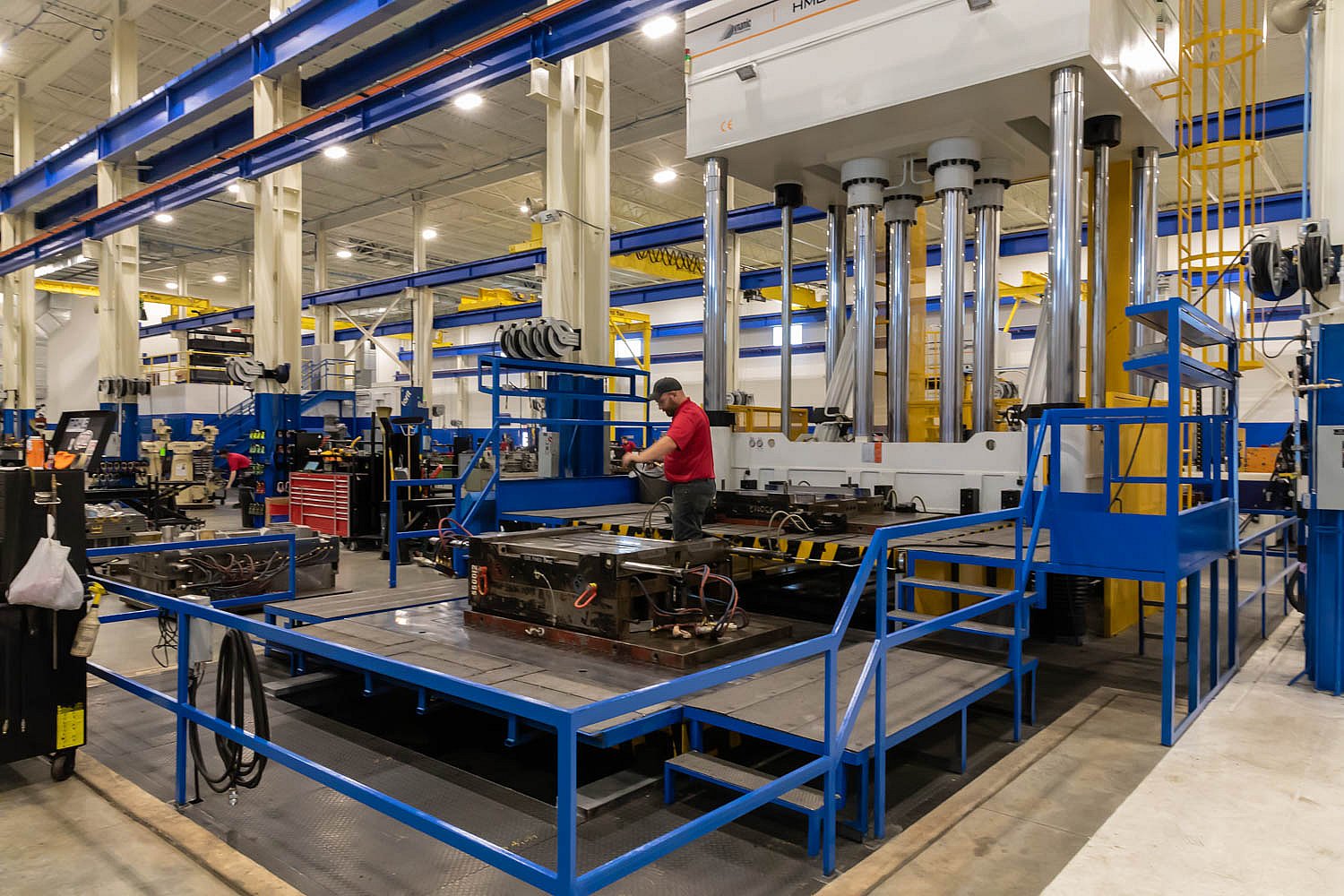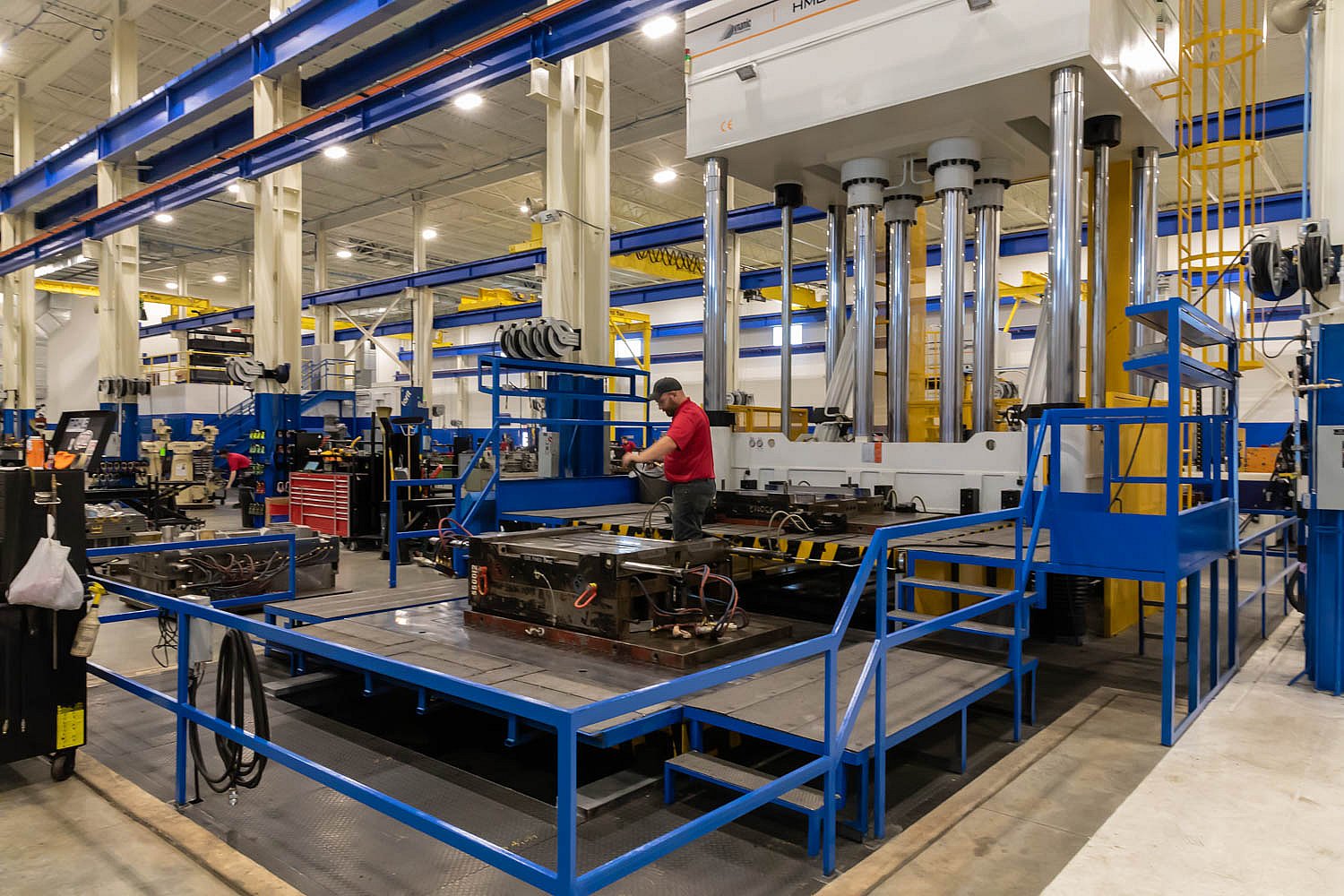 Since 1995 we at United Tool and Mold have worked hard to become the industry experts in mold repair, engineering changes, tool design and part modification. When the unexpected happens, you can count on us to get you back into production fast!
We offer a full menu of toolmaking and engineering services that is unsurpassed for both quality and response time.
Repair Services
Since 1995, we at United Tool and Mold have focused our efforts on two primary goals:
Keeping your machines running through our quality craftsmanship at highly competitive prices;
Reducing your downtime through our 24-hour availability for emergency calls and quick fixes.
Laser Welding
The precision of the laser weld often eliminates the need for additional machining and heat treating. Welds are virtually undetectable.
We are experts at welding, using TIG, Laser, and Fiber Laser Welding, the right tool for every job. We verify your material before starting, to ensure the right material.
Engineering Changes
Product designs can change over time as need, capability, and market preferences dictate. That's where engineering changes can come into play.
At United Tool and Mold, we're able to provide engineering changes with lead times that are better than industry average. Whether you're needing a plastic injection mold or a blow mold, UTM has the capabilities to perform even the most complex engineering changes.
We'll meet or exceed your expectations, time after time.
New Tool Builds
United Tool and Mold provides design and management support services for new tool builds. UTM uses many sources, domestic and global, to meet the delivery requirements for your next tooling project.
When you buy a tool from us, you're not purchasing a mold – you're purchasing a plastic part. You're buying our service.
Fluidized Bed
United Tool and Mold has installed a large capacity 80" x 40" x 40" fluidized bed to quickly and completely clean mold components, hot runners, and more. A fluidized bed uses sand heated to about 800° Fahrenheit, 420° C, along with a gentle motion to evaporate and thoroughly remove organic coatings like plastic and paint.
Watch our video to see the loading, process, unloading, and examples.
On-Site Services
At United Tool and Mold, we're so service driven, we'll even send our people to your facility to work on tools – in the press. From small flash issues to polishing issues, why not let our qualified staff conduct tool repairs at your house?